In the context of Urban-LEDS II implementation in Brazil, ICLEI South America held a series of webinars on technical and financial viability of low carbon municipal projects in the energy sector during the months of June and July.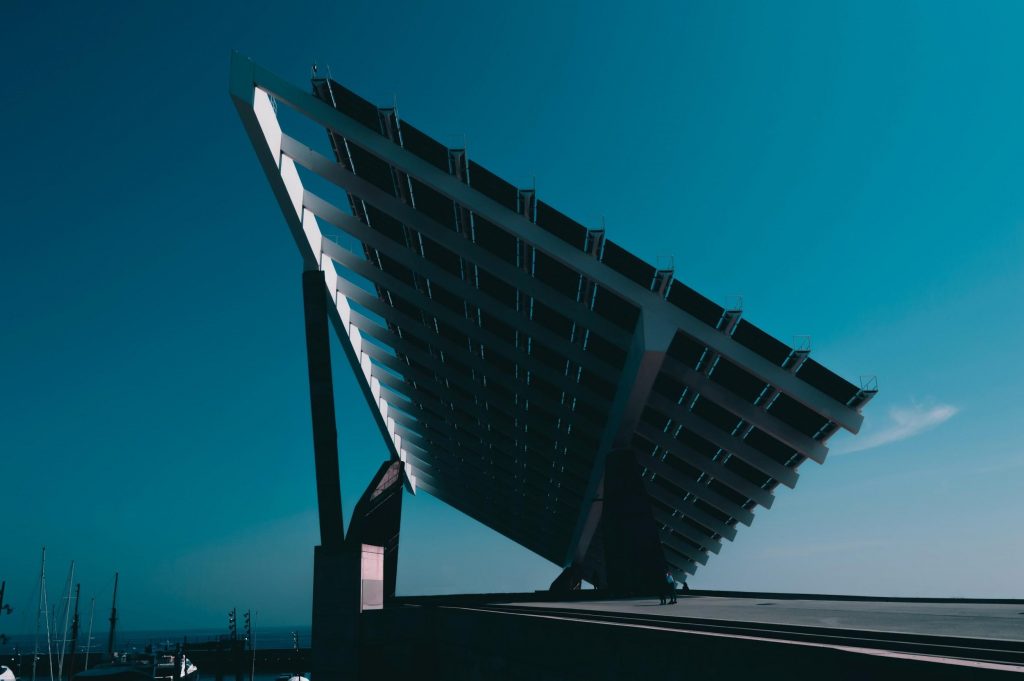 Urban-LEDS II aims to make low-emission development strategies an essential part of urban policy and planning in cities. As part of this project, the LEDS Lab initiative was launched in 2019 as a laboratory for financing climate projects with the main objective of improving the installed capacity of city halls in the elaboration of bankable projects, considering aspects of climate mitigation and adaptation.
LEDS Lab webinars aimed to share with South American Urban-LEDS II municipalities the knowledge acquired during the development of the LEDS Lab pilot projects in the Brazilian cities of Belo Horizonte and Recife.
Throughout the webinar series, energy efficiency in buildings, national and international funding opportunities, and partnerships between public and private initiatives were discussed.
"LEDS Lab is an innovative methodology that we developed together with a consultancy consortium composed by Mitsidi Projetos, I Care & Consult, Markup Consultores and Hill Consulting com; in order to spread knowledge and effective support not only to the cities chosen as pilot, but to a greater number of cities and actors that could benefit from this learning. We intend to take further assistance in the development of projects with low carbon emissions, improving collective intelligence in this area", declares ICLEI South America´s executive secretary, Rodrigo Perpétuo.
"We believe that this series of webinars was a huge success. With the LEDS Lab process and online meetings, we seek to share the knowledge and paths needed to get the cities' climate action plan off the ground in order to bring a better quality of life for the citizens" comments ICLEI South America´s climate change coordinator, Camila Chabar.
The three webinars are available on the ICLEI South America´s Youtube page. Check it out!
This webinar featured speeches by representatives of the Green Building Council (GBC) Brazil, Brazilian Council for Sustainable Construction (CBCS), Mitsidi Projetos and members of the Brazilian city halls of Recife, Belo Horizonte, Betim and Florianópolis.
This webinar featured speeches by representatives of the French Development Agency (AFD), the German International Cooperation Agency (GIZ), CEMIG and ELETROBRAS.
This webinar featured speeches from representatives of the city halls of Palmas and Fortaleza, CAIXA ECONÔMICA FEDERAL (CEF), Banco do Brasil, BDMG and the company Houer.