Rwanda's NDC catalogues a number of activities to be implemented that will yield quantifiable reductions in GHG emissions, and suggests that an overall target for GHG emissions reduction will be forthcoming. Rwanda's Urbanization and Rural Settlement Sector Strategic Plan (2013 – 2017) calls for the development of urban planning guidelines that promote compact development and green building principles – elements consistent with low emission urban development.
The Government of Rwanda has requested UN-Habitat's support in developing a Smart Cities Framework. This initiative, which will help Rwandan cities adopt a smart city approach, offers an entry point to low-emission development and related policy dialogues. Rwanda's NDC also offers potential entry points for Urban-LEDS with its calls for increasing public transport, establishing eco-industrial parks, and recognizing that urban waste represents a potential resource stream. District officials can apply directly to the Government's Environment and Climate Change Fund (FONERWA) for funds to support climate action and they have benefited from targeted assistance from the Climate and Development Knowledge Network (CDKN) to improve the quality of their submittals. The cities participating in the project receive support to develop Low Emission Development Strategies, GHG emission inventories, climate commitments and to implement a variety of low emission development solutions – see page At a glance and Achievements.
Led by: ICLEI Africa Secretariat.
Supported by: UN-Habitat Rwanda Office, Regional Office for Africa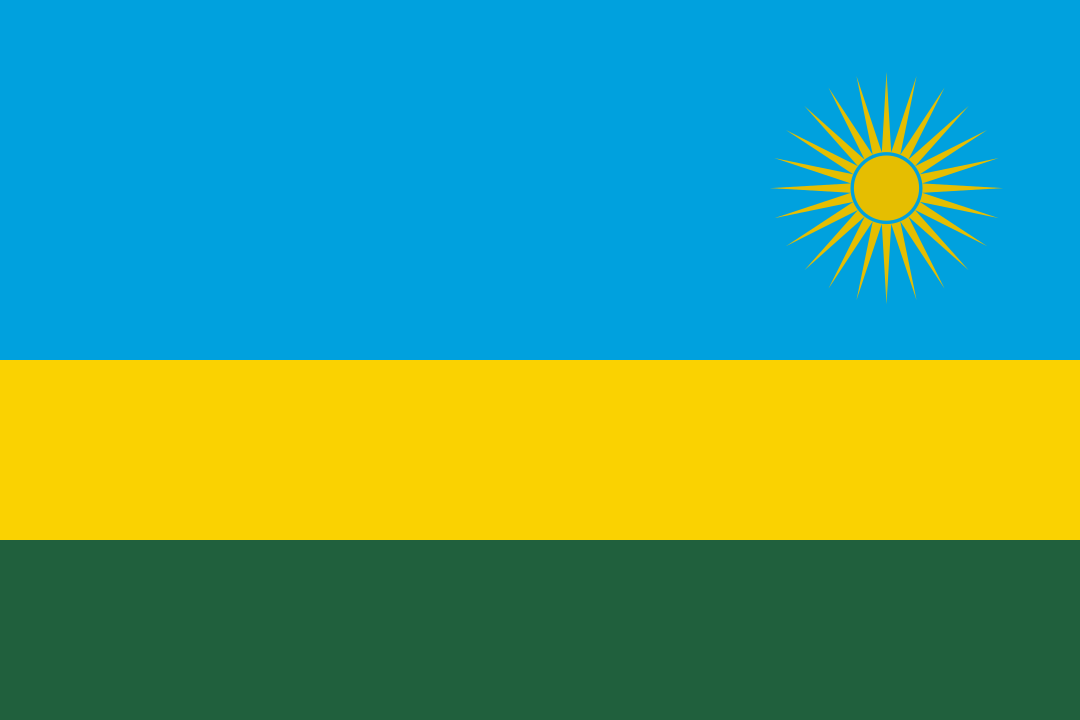 About Rwanda
The inaugural Rwandan national Project Advisory Group (PAG) meeting was hosted by ICLEI Africa and UN-Habitat in September 2018 in the city of Kigali. The following institutions attended: Local Administrative Entities Development Agency (LODA), Global Green Growth Institute (GGGI), Ministry of Local Government (MINALOC), City of Kigali, District of Muhanga, District of Rubavu, Rwanda Environmental Management Authority (REMA), Rwandan Association of Local Government Authorities (RALGA), UN-Habitat.
Country achievements
Coming soon
Contact us
ICLEI Africa Secretariat
3 Knowledge Park, Century City, Cape Town
Tel: +27212020381
Fax: +27 87 809 6185
E-mail: iclei-africa@iclei.org
UN-Habitat Rwanda Office, Regional Office for Africa
E-mail: roaas@unhabitat.org
Cities
Huye
Kigali
Muhanga
Nyagatare
District of Musanze
Rubavu
Rusizi
See tabs below for city profiles.
New research done in three Rwandan districts drives new insight and vigour for climate change mitigation and adaptation planning. Local officials can use these reports to

[…]