Bangladesh has proposed to reduce its emissions by 5% by 2030 from a 2011 base year, with the potential to raise this reduction to 15% given international support. At the same time, Bangladesh's 7th Five Year Plan (2016-2020) includes a goal to improve air quality in Dhaka and other large cities. Given synergies between reducing GHG emissions and reducing Short-Lived Climate Pollutants (SLCPs), their are strong opportunities for vertically integrated action under Urban-LEDS II. The cities participating in the project receive support to develop Low Emission Development Strategies, GHG emission inventories, climate commitments and to implement a variety of low emission development solutions – see page At a Glance and Achievements.
Led by: ICLEI South Asia Secretariat.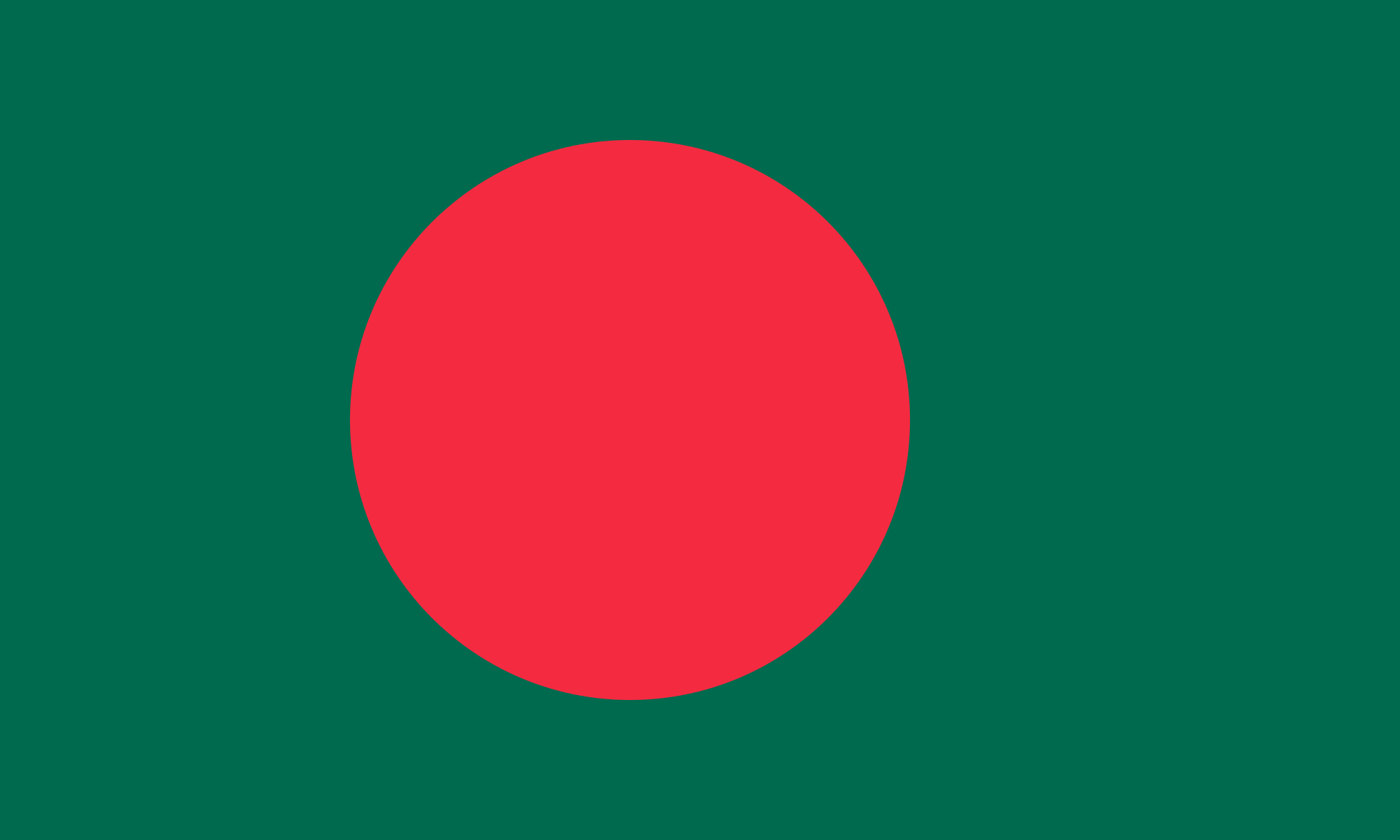 About Bangladesh
The Planning Commission supported convening the Project Advisory Group (PAG), including representation from national ministries, government institutions and departments, think-tanks, development partners, and other relevant organizations. The PAG met for the first time during the national project launch and Talanoa Dialogue held in November 2018.
Contact us
ICLEI South Asia Secretariat
Head Office: New Delhi
C-3, Lower Ground Floor
Green Park Extension
New Delhi 110016
India
Tel: +91 11 4974 7200
Fax: +91 11 4974 7201
Cities
Narayanganj
Rajshahi
Singra
Sirajgan
Faridpur
Mongla
See tabs below for city profiles.
Narayanganj city is committed to improving its air quality and contributing to the Bangladesh government's goals on increasing use of renewable energy sources. Taking concrete steps

[…]