On 9 June 2020, the Urban-LEDS project will organise its first Climate Project Nursery Workshop on Accessing Climate Finance. The interactive workshop will bring Urban-LEDS cities together online to discuss access of climate finance and enhance bankability of local projects.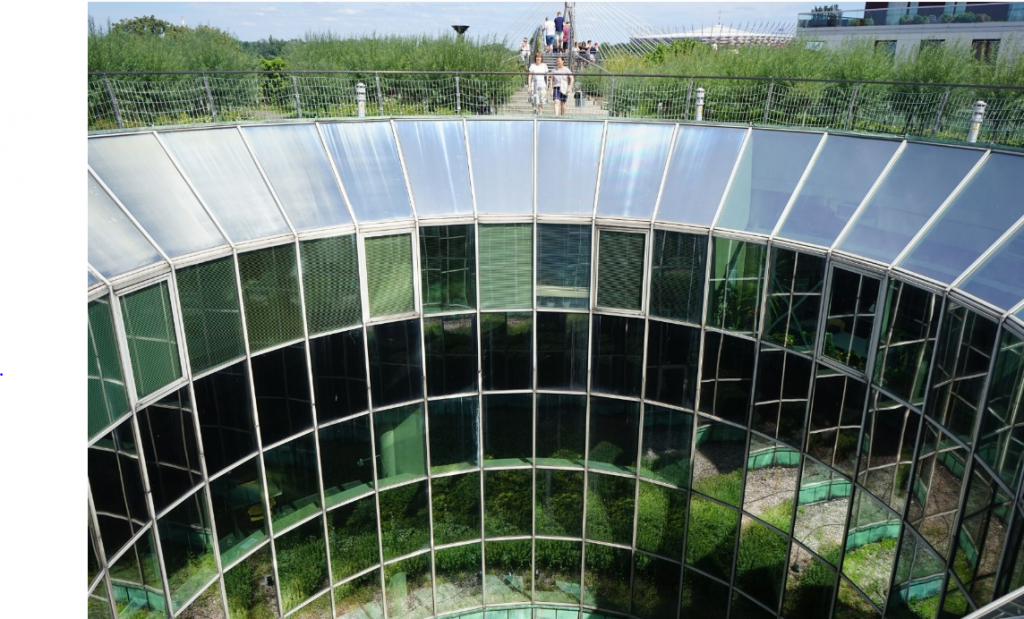 ICLEI Climate Finance expert Eszter Mogyorósy will introduce participants to the Transformative Actions Programme (TAP) initiative and present key elements, challenges and strategies for developing robust project concepts. Building on this input, city representatives will come together in working groups to discuss projects for different contexts, including a full analysis of each project's key financial aspects and transformative potential. 
The project nursery workshop will be the first in a series of online meetings designed to support Urban-LEDS city representatives in connecting and exchanging with each other via one-to-one online exchanges on selected topics of interest. In support of reaching carbon neutrality. Outcomes of the online exchanges series will provide input for advancing the local low-emission development strategies put in place by project cities as part of their Urban-LEDS II engagement.