A summary of two webinars on peer-to-peer exchange on building local climate action funds and driving the local energy transition.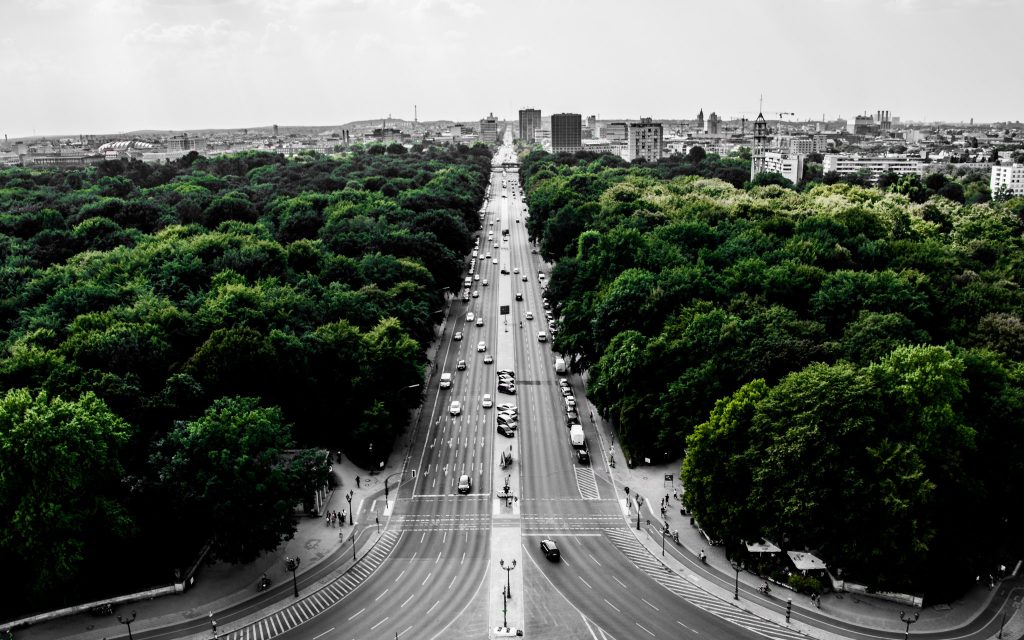 Moving climate action forward during the pandemic with municipal climate funds
On 25 Feb 2021 Urban-LEDS brought together its city members from all over the world to discuss how setting up a municipal climate fund can help them to drive their low-emission development agenda forward. The interactive workshop organised by the ICLEI European Secretariat and experts from AGENEAL, the municipal energy agency of the city of Almada (Portugal), introduces city representatives to the concepts of revolving funds, internal contracting and community financing, as well as to the tools to replicate the concept for their own local context and local stakeholders.
In small working groups, Urban-LEDs city participants experienced with setting up their own fund by reflecting on possible main legal, financial and organisational barriers to overcome, as well as possible key supporters to get on board locally and what main source of funding could be most appropriate, e.g. own budget, community funding, revolving, public/private balance.
Watch a recording of the session and discussion here.
Setting up local energy agencies to drive the energy transition
Building upon discussions on local climate funds cities met for another learning workshop on 25 March 2021 to explore the role of local energy agencies and associated financing strategies for stepping up energy action.
Participating Urban-LEDS cities with support of experts from ICLEI and AGENEAL analysed key elements to be considered when outlining a strategy to finance energy projects, as well as for setting up a local energy agency or a similar structure most suitable for driving the energy transition in their context.
Questions tackled during the workshop included practical steps for setting up an energy agency, what role it could take in different municipal settings and how it can support local climate action and catalyze resources for the implementation of energy-related projects.
Watch a recording of the session here.