Recife and Belo Horizonte will be the first among the eight Brazilian cities participating in the Urban-LEDS II project to receive technical support from the LEDS Lab workshops. The workshops are supported by ICLEI South America´s new partner consultancy consortium – Mitsidi Projetos Brazil – which includes I Care and Consult, MarkUp Consultores and Hill Consulting.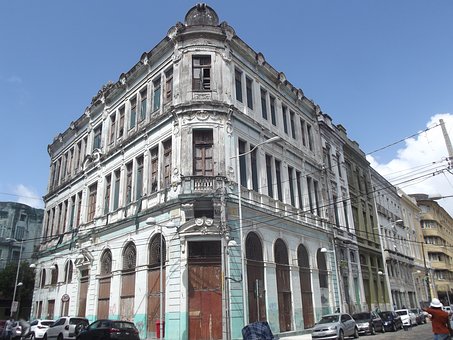 Recife and Belo Horizonte will receive the first LEDS Lab workshops in February 2020 with the objective of promoting awareness, communication and connection between the main actors involved in the pilot cities.
The two capitals were announced as winners during the national workshop of Urban-LEDS II, in August 2019 alongside Latin America and the Caribbean Climate Week, held in Salvador, Brazil. The municipalities presented their project proposals to an evaluation committee, which made their selection based on structure, potential impact, implementation capacity and alignment with the global, regional and national sustainability frameworks.
Both cities were chosen for projects that will conduct energy consumption assessments followed by targeted improvement of energy efficiency in public buildings.
For ICLEI's Executive Secretary for South America, Rodrigo Perpétuo, this is a very important moment for the network. "The implementation of the LEDS Lab is a big step for ICLEI and for our network of associates, who are often unable to access financing for projects, despite the quality and engagement. With the consultancy, we will move forward on this point and provide a reference for other local governments."
The LEDS Lab is based on two pillars – the technical base and the necessary training so that the participating municipalities can develop bankable climate projects. Additionally, city staff will receive training that will allow them to support replication of the LEDS Lab experience.
Mitsidi Projects will use the GreenClimateCities (GCC) methodology, developed by ICLEI as a basis for the Lab activities. For instance, the two pillars of the LEDS Lab are based on steps five (Detailing and Financing) and six (Implementation and Monitoring) of the GCC methodology.